Congregation B.H.H. Kesser Maariv A.L. - Celebrating 151 Years!
Kesser Maariv is a friendly Orthodox synagogue offering daily minyanim and shiurim. '"The Oldest Orthodox Congregation in the Midwest"
Founded in 1867
Weekday Shacharit: 6:00 am
Daily Mincha-Maariv 10 minutes before sundown (Sun-Thurs)
Week of July 15: 8:10 pm
Summer Schedule - Friday Night Early Shabbat Mincha at 7:00 pm
TISHA B'AV SCHEDULE - SHABBAT JULY 21, 2018 Mincha at 5:00 pm.
Finish your pre-fast meal by 8:10 pm. Maariv & Eicha will begin at 9:30 pm.
SUNDAY JULY 22, 2018 - Shacharit will begin at 8:00 am. Do not sit on regular chairs until after 12:56 pm.
Mincha will begin at 7:50 pm. We put on the Tallit and Tefillin. Maariv will begin at 8:35 pm
The fast will end at 9:02 pm. Make Havdala over juice or pop, not on wine or grape juice.


Click Here for Schedule and Newsletter
Membership Information & Lulav Order Forms
Wendy Hartz Memorial Lecture - with Ariela Davis - Click for Video
Rabbi Juzint's Nechamas Meyer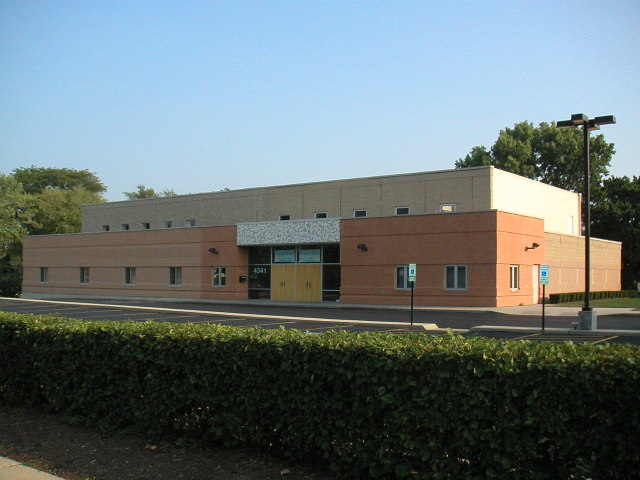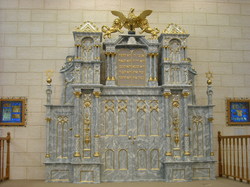 The synagogue is located within walking distance of the North Shore DoubleTreeSee maps.
4341 W. Golf
Skokie, IL 60076
(847) 679-9800
bhhkmal AT yahoo DOT com
---
Weekday Minyan Times:
Sunday Shacharit 8:00 am
Sun-Thurs Mincha-Maariv: 10 min before sunset
Weekday Shacharit: 6:00 am
Shabbat Minyan Times
Friday afternoon: 7:00 pm Early Shabbat
Shabbat Morning: 8:45 am
Mincha: 30 minutes before sundown
---